"I get up at four AM (I found out I'm a morning person). At that time of the morning, you are closer to the roots of the imagination. At the end of the day the edge is off -- you're not the same person as you were in the morning. I rarely break this routine. You do give up an awful lot.
-- Lloyd Alexander
"Constant toil is the law of art."
-- Balzac
"A day in which I don't write leaves a taste of ashes."
--Simone de Beauvoir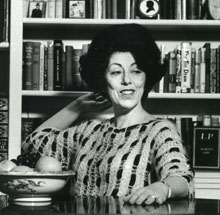 "I get up and I have coffee and I speak to no man and I go to my desk."
-- Hortense Calisher